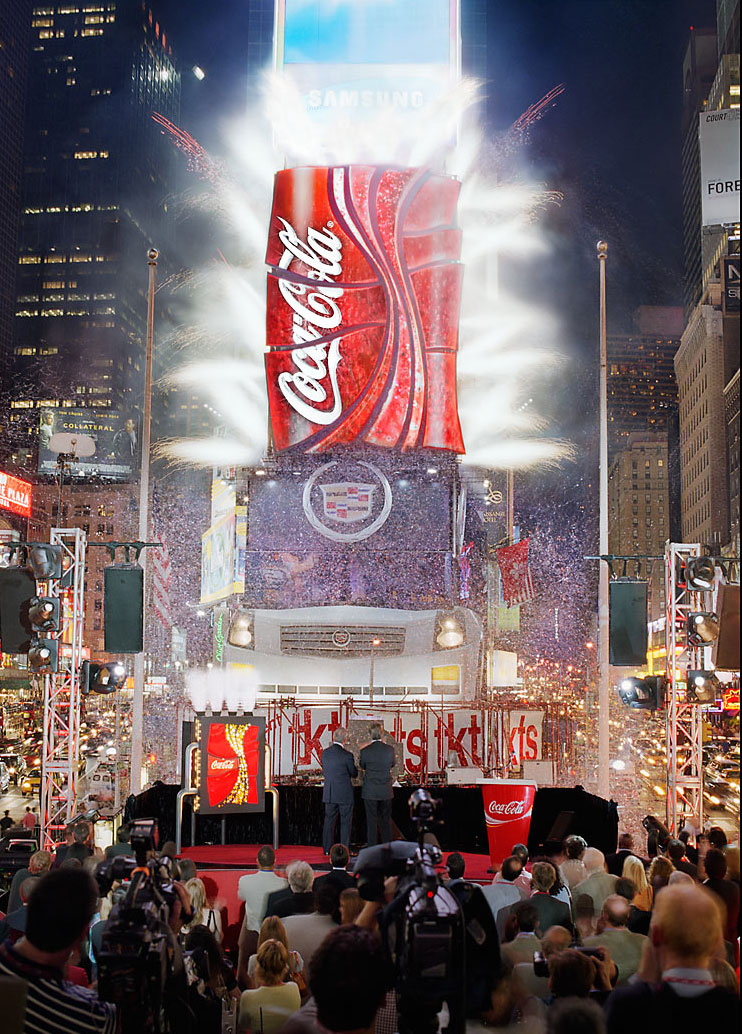 Producer & Technical Producer
Client: Coca-Cola
Grand opening/Launch of Coke's new epic sign in Times Square with a little assist from Mayor Bloomberg & Jimmy Kimmel.
Award: Telly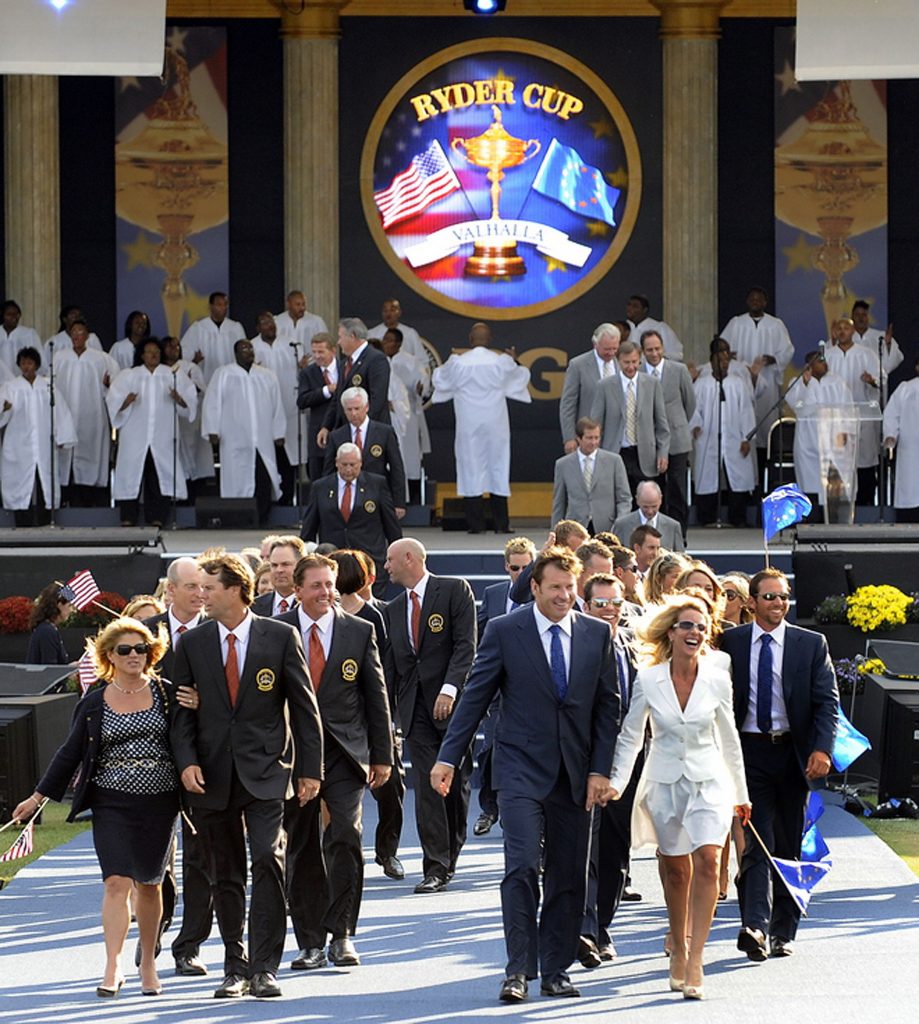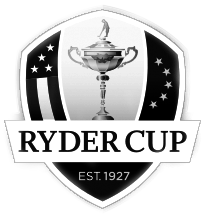 Executive & Technical Producer
Client: Jack Morton Worldwide
Produced the Opening & Closing Ceremonies for Ryder Cup.
An amazing Federal scenic treatment added to a Mountain Staging self-climbing truss.
500 Performers and a hurricane 24-hours before show.
An amazing effort by all got us camera ready & on task before show time both on the live event side & the broadcast side.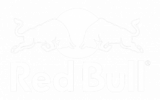 Client: Red Bull
Paladin served as Technical Producer for the Media Center of an historic private launch into the stratosphere by Red Bull & Felix Baumgartner.
A Team of X- Nasa Engineers & a daredevil dependent on winds of less than 2mph
Custom module/hot air balloons.  Well, custom everything actually.

Client: DNC-LEG
Paladin produced various activations around Denver in support of the DNC including the MUSHROOM VILLAGE & THE HUMVEE. ​
The Humvee was a mobile projector & sound system that could be deployed all over Denver to deliver pre-produced messaging. 

Client: Kingdom Entertainment Group
Activation in the heart of Times Square as part of the New York City Marathon.
It got a bit wet during the show.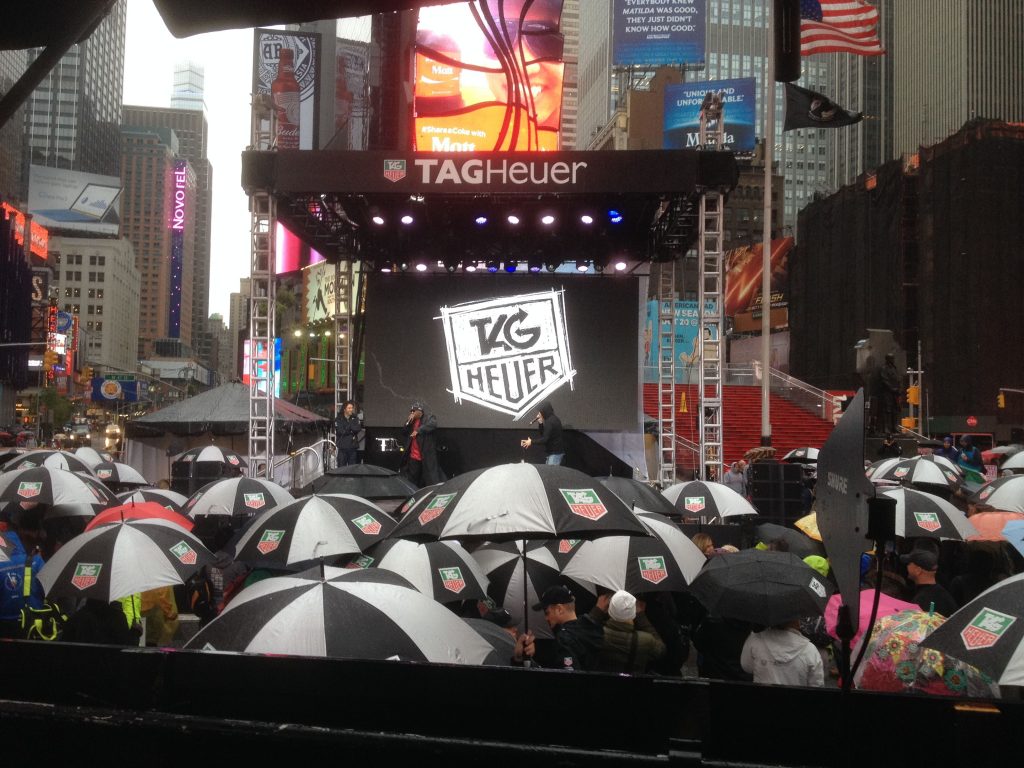 Broadcast Technical Manager or Commentary Manager
Client:
ISB-International Sports Broadcasting
OBS- Olympic Broadcasting Services


Beijing Olympics- OBS 2022
Broadcast Technical Manager Cross Country.
Rio Olympics – OBS 2016
Broadcast Technical Manager or Commentary Manager in support of Equestrian, Mountain Biking, Hockey, Triathlon, Soccer, Road cycling & The Marathon Swimming Test Event.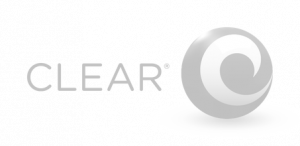 Client: Jack Morton Worldwide
for Clear @ South by Southwest
A very unique Corporate activation for Clear high speed internet.
We built a glass enclosed sound studio as part of a 24' box truck.
With South by Southwest in Austin as our backdrop, we produced live music and interviews of almost 30 bands to showcase Clears robust broadband.

Client: Kent Gordis Productions
The heart of any road cycling race or marathon is the RF motorbike, airplane transmission & receive points to follow every moment live.
Whether the competitors are on the crest of the highest mountain or in the depths of the deepest valley we need to deploy amazing technical assets to capture every turn of the pedal over the entire State of California in this case.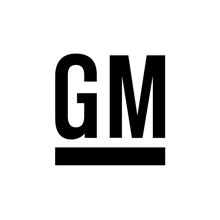 Client: Jack Morton Worldwide 
In support of GM's 100th Anniversary we Produced the Las Vegas treatment for Chevy.

Technical Producer / Consultant
Client: Countdown Entertainment
There have been several ball treatments since 1997.  New designs, new lighting treatments & new technology. 
It has been an honor to be part of the team developing such an iconic symbol.